Learn to Surf in Santa Cruz , CA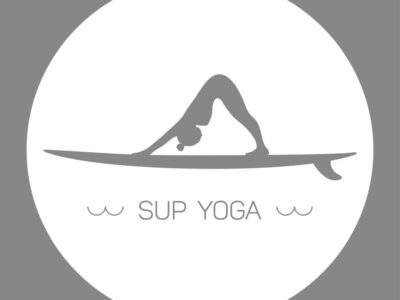 Having a successful surf can take some preparation. The more fit and flexible you are, the easier time you will ...
Read More

→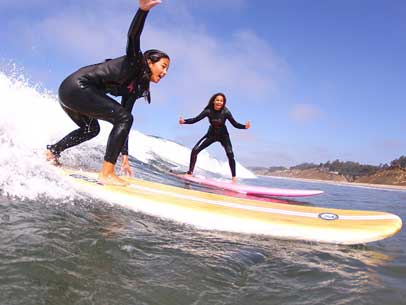 Surf Lessons
Let surfing enhance your life! See what a difference professional surf instruction can make.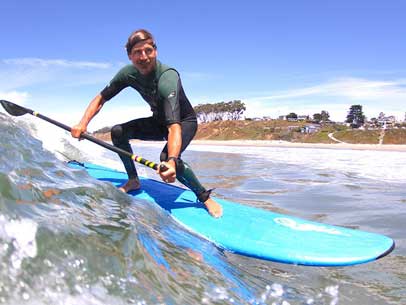 Stand Up Paddle
Experience the fastest growing sport in the world while enjoying the beauty of the Monterey Bay Marine Sanctuary.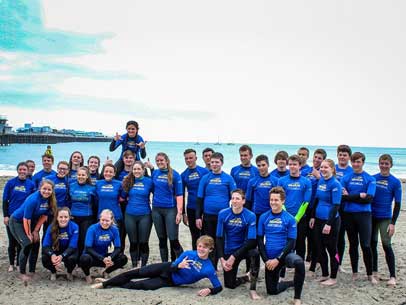 Surf Camps
Make the beach your home for a week of summer surfing and camping.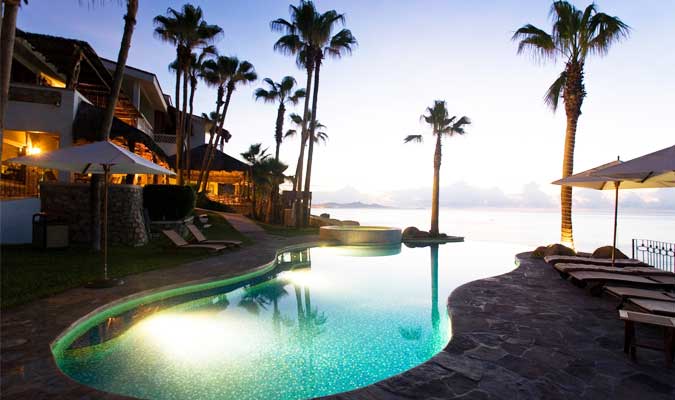 Cabo Surf Camps
Create your own Cabo Surf Camp! Contact Club Ed and design the perfect surf vacation for yourself, friends and family!
Santa Cruz is the best place to learn to surf on the planet, with the most consistent waves and widest variety of surf breaks in the Northern Hemisphere.
Our team of Master Surfing Instructors would love to help you live your dream to surf! We're dedicated to teaching surfing in the most fun, successful and safest environment available. We have a broad range of exciting surfing programs from first-time daily lessons for individuals or groups, to Surf Camps that give all levels of surfers a chance to camp out above the beach for a week and immerse themselves in the surfing lifestyle.
We also have special International Surf Camps located in Mexico, Costa Rica, Ecuador, Peru, Chile, Fiji, Samoa, Indonesia and where ever else you can dream up!
We hope you have the time of your life surfing with us. If you have any questions, please contact us.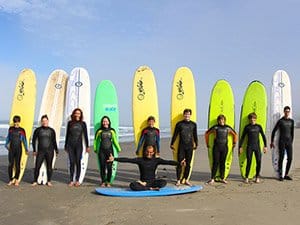 See What a Difference Professional Surf Instruction Can Make