About Club Ed Surf School
Let surfing enhance your life! Surfing is one of the most exhilarating, healthy and natural experiences available. See what a difference professional surf instruction and the latest technology can make. Every Club Ed surf coach is a qualified professional. They are carefully selected, experienced instructors and experts in surfing.
Our Surf Instructors Are Lifeguards, CPR, and First Aid Certified.
We are genuinely interested in your goals and concerns. This is the Club Ed difference. We understand that "you won't care how much we know until you know how much we care." Our priorities are safety, fun, and learning — in that order!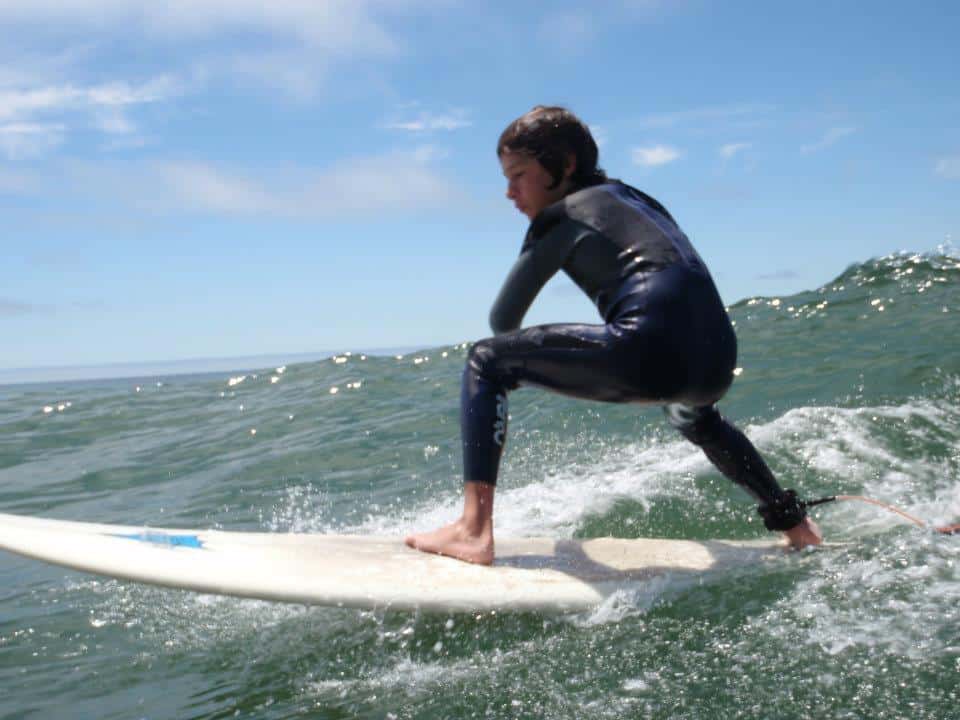 Let Surfing Enhance Your Life!