We are genuinely interested in your goals and concerns. This is the Club Ed Difference. We understand that "you won't care how much we know, until you know how much we care."
Our priorities are safety, fun and learning — in that order!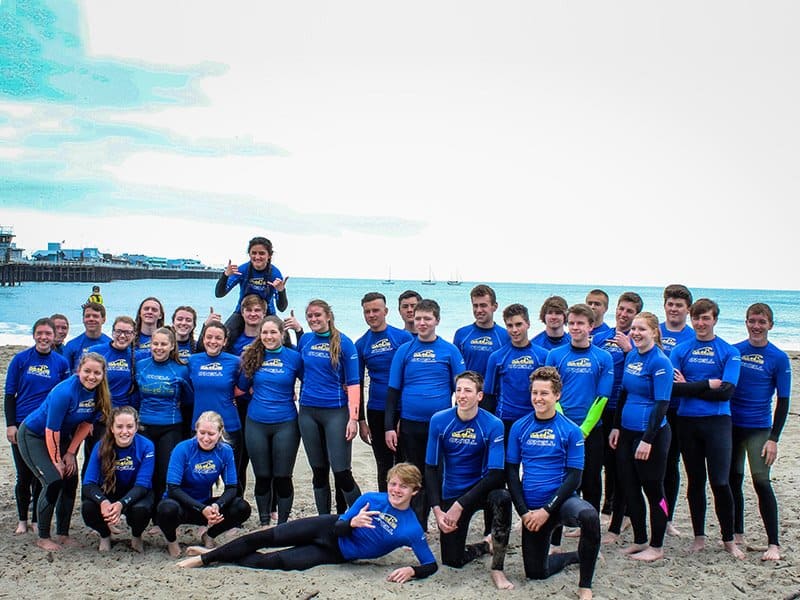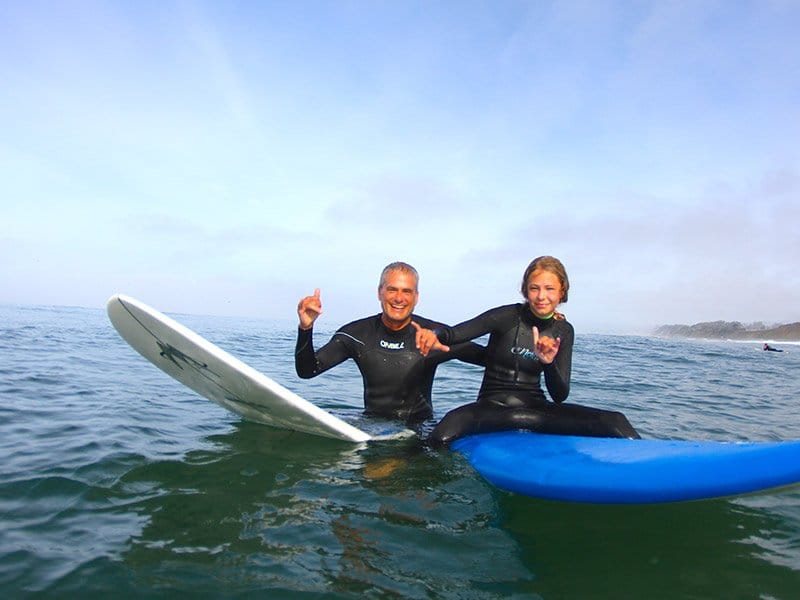 Excellent Locations,
Unique Surf Experience
Club Ed has many excellent local locations where we teach. This allows us to provide you with the best waves and learning conditions on any given day. Each location has unique surf features, which we utilize to ensure each session is as fun and progressive as possible.
Have a Safe and Fun Surfing Experience
Every Club Ed Surf Coach is a qualified professional. They are carefully selected, experienced instructors and experts in surfing. Our surf instructors are lifeguard, CPR and First Aid Certified.
The bottom line is that we want to help you have a fantastic time learning to surf!