Spring Cabo Surf Camp
 Cabo Surf Camp 2024 is May 5 - May 9.
$2600/session (Double occupancy)
$3400/session (Single occupancy)
$4000/session (Deluxe single occupancy)
Feel free to communicate with us at (831) 464-0177.
*Create your own Cabo Camp! Contact Club Ed and design the perfect surf vacation for yourself, friends and family!
---
Surf camp in San Jose Del Cabo is one of Club Ed's exclusive premium surf camps. "Surfing the Mexican Riviera!" We stay at the Cabo Surf Hotel, directly in front of the surf break called Old Man's.
This is a great break for learning and longboarding, generally in the waist high to shoulder high category, but can also become overhead when the swell comes up. Even as the waves get bigger, they remain relatively easy to ride with the guidance of Ed and his instructors.
Enjoy the Camp from Beginning to End
The Hotel is only 15 mins away from the airport in San Jose Del Cabo which makes the first day's arrival and the last day's departures a must for surfing. The water is warm, from the mid-'70s to the mid-80s depending on the time of year. We do our trips in the spring and fall avoiding the hottest part of summer and hurricane season. There are 3 different breaks within walking distance from beginning through advanced levels. All food, ground transportation in Mexico, equipment and instruction is provided, by Club Ed. Flights and reservations are the responsibility of the Surf Camper. Trips usually run 4 nights (Priced at $2600; airfare not included) and can be longer or shorter depending on how you design it with Ed. The rates will be dictated by the number of days you stay. Breakfast and Lunch will be served at the Hotel, and most Dinners are out on the town in San Jose Del Cabo at Ed's favorite local spots.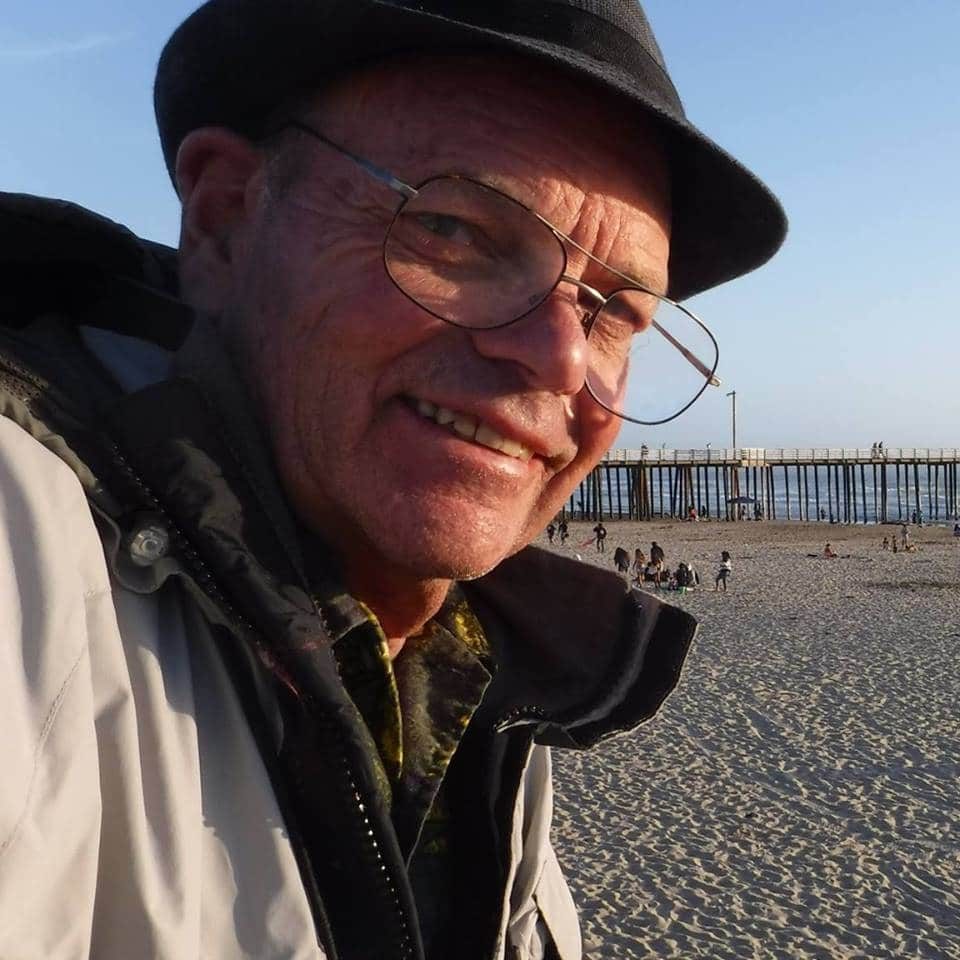 Call us at (831) 464-0177 with any questions you might have.  Each surf session will be guided personally by Ed.  Surfers will receive photos of themselves surfing. If you would like references from previous Surf Campers we can gladly provide contacts. Contact Club Ed.