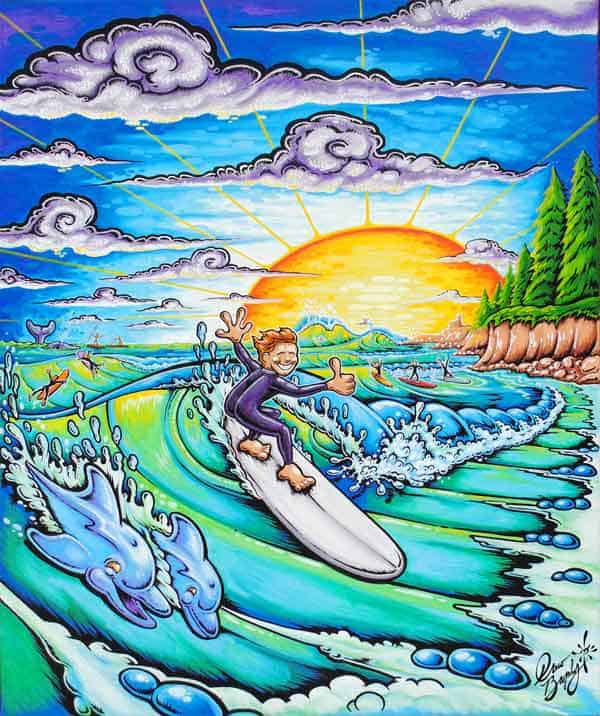 At Club-Ed, we always try to stay ahead of the curve. Today we are one step closer with a fresh new look of our website for Club-Ed.
We Made it Easy to RSVP
You'll find it easier to navigate, leave reviews, schedule surf lessons, book a surf camp and more. Now in just a few clicks, you'll be ready to let surfing enhance your life with our scheduling graphics system.
And Get Social with Club Ed
We didn't stop there. Throughout the site, you'll see links to our social media accounts to see what others are saying about Club Ed Surf School and Camps. So check us out and share this new site with your friends (we make that easy too).
And View this Website Anywhere
If you like to surf the net on your phone or tablet, no worries. Our new website is mobile responsive, making it easier to view no matter what size device you are on.
And We Kept it Local
We like to keep it local at Club-Ed. That is why we chose one of the best WordPress Specialist in Santa Cruz to maintain our website. A big thumbs up to Eagle Design.